24 November 2019
|
A fine showing of the latest decorate samples of Dapol's eagerly awaitied new locomotive.
Several samples of the loco were on show, we didn't have time to photograph them all, unfortunately, but bring you a selection.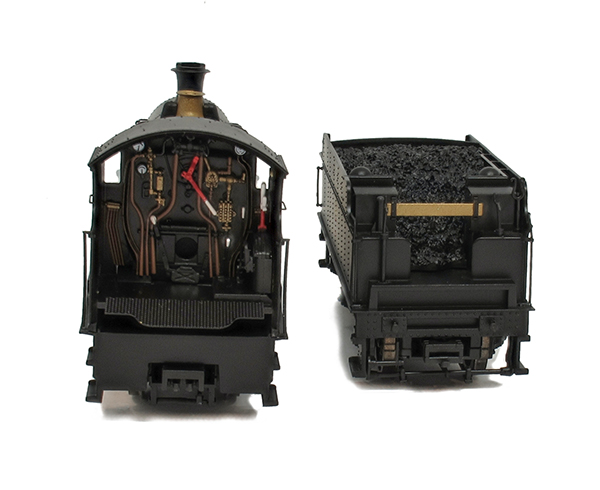 Content continues after advertisements
The Dapol Collectors Club exclusive model:
All these models will be subject to evaluation by Dapol before being passed for production.