The festival of british railway modelling demos talks more
---
---
What happened at the 2020 event?
The BRM Stand
The BRM Stand is where we'll be bringing Britain's fastest-growing model railway magazine to life! It's the place to find the BRM team, together with regular magazine contributors, to get one-to-one modelling advice and take advantage of the magazine's great show subscription offer or buy the latest copy of the magazine.
FREE gift for all children with pre-booked tickets!
We are excited to be working with LCUT creative for all children with pre-booked tickets to receive either a weighbridge kit or a station building kit.
A station building would typically house the ticket office, station master's office, as well as waiting rooms and toilets. These kits are designed for younger modellers or for those who are starting their modelling journey. Made with pre coloured wood fibre board. Requires some basic modelling supplies to complete.
All LCUT creative's products are made with conservation grade wood fibre board ranging from 0.45mm in thickness to 2.6mm in thickens where appropriate. They recommend using PVA or wood glue to glue the wood fibre board parts together.
For more information visit www.lcut.co.uk
Demonstrations
Visit the demonstration areas for the opportunity to learn new techniques or ask any questions you might have.
The Loco Ladies
The Loco Ladies appeared on the Great Model Railway Challenge in 2019 and were the first female team to compete. They created Bucolic Britain, a scenic layout that attracted a lot of attention. Two of them, Carol and Chrissy will be available to show how they created dioramas for their layout.
Tony Wright
Well-known modeller Tony Wright will be showing off some of the best locomotive and rolling stock building in the hobby, principally involving soldering techniques. He will also be building simple wagon kits in plastic. He will once again help visitors with his loco clinic and repair any 'Dodgy' mechanisms if he can for a donation to charity.
Exhibitor Demonstrations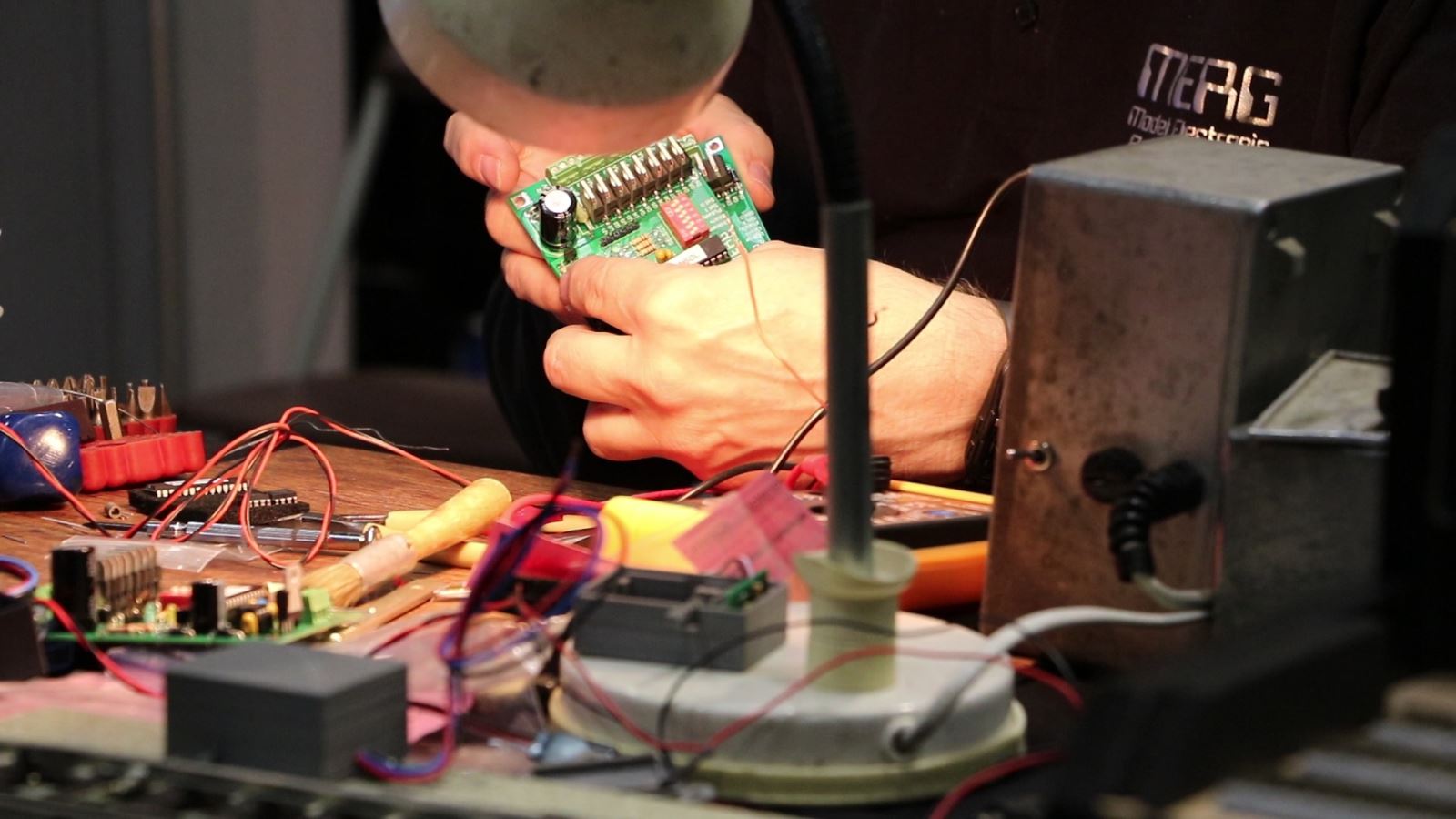 Younger Modellers activities
Visit the children's area at the back of the hall where Doncaster Model Railway Club will assist young modellers with:-
Kits to make and take home - Materials kindly supplied by Dapol, Metcalfe & Eileen's Emporium
A colouring competition with a Hornby Junior Paddington Bear train set prize-RRP £34.99
A layout competition with a with a Hornby Highland Rambler train set prize - RRP £79.99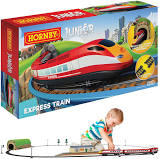 ---