01 July 2020
|
Researched, designed and tooled at the same time as Hornby's centenary Stephenson's Rocket and coaches, the finely detailed period railway carriage makes a perfect addition to the assembled rake.
As with the 1st Class coaches, the finely detailed third Class open topped railway carriage features etched brass components and separately fitted parts, all of which adds a fidelity to the model that perfectly complements the exquisite finesse associated with the previously released Stephenson's Rocket and coaches.

Although planned to be announced in September, the date has been brought forward so as to coincide with Hornby's 100 Year celebrations, which in turn have had to be readjusted due to the Covid-19 situation.
'The best laid plans of mice and men', quipped Simon Kohler, Marketing & Product Development Director, 'but as it happens and linked with the undoubted success of our Stephenson's Rocket packs the timing is just about right, especially as the final production run of the Rocket and coaches is about to enter the market.'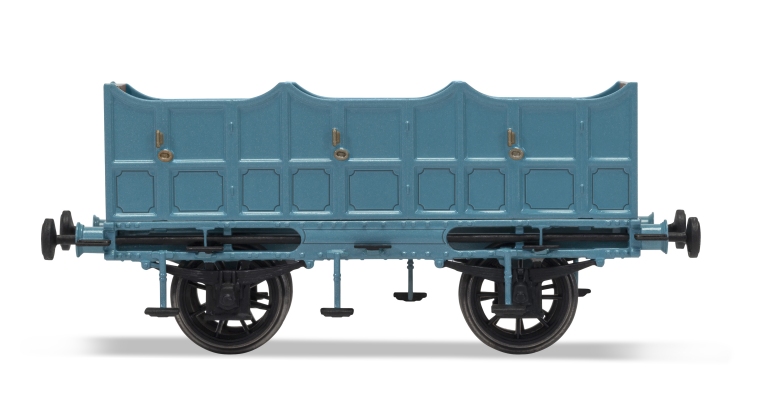 Content continues after advertisements
With an estimated availability date of September and priced at £16.99, coupled with the initial production run, restricted due to manufacturing restraints that are mainly attributed to the virus, demand is expected to be high. With these factors in mind, it is strongly recommended that orders should be placed as quickly as possible to avoid disappointment.